Why You Should Keep a Trading Journal
---
Each trader wishes to know the secret to success. However, all successful traders know that there is no secret: trading has to do with having a plan and knowing what tools you need to implement it.
A trading journal is a strong tool which will help you become a better trader. Actually, it is a written record of what happened throughout your trading. You might write down market conditions, the size of the deal, expiration time, prices, regardless if you were successful or not, and may even include your emotional state during you trade. It is essential to adjust your journal entries in accordance with your personal trading style.
Initially, you may consider keeping a journal to be tiring and time-consuming. However, you improve both your discipline and consistency when you record your deals, that may pay off in the long term. Let's see in more details why a trading journal can be helpful.
Identify trends and patterns
Notes are helpful in analyzing which trading strategies work, and which are better to reconsider. Take notes about the graphs you're applying, the patterns you're observing, and how particular events influence your trade. After time, you will be able to determine the main mistakes that cost you money. For instance, you will then be able to realize that you exited a trade too early, perhaps you set up stops and limits not at the right places, or maybe you used a false signal. Writing all these things down helps you avoid repeating the same mistakes.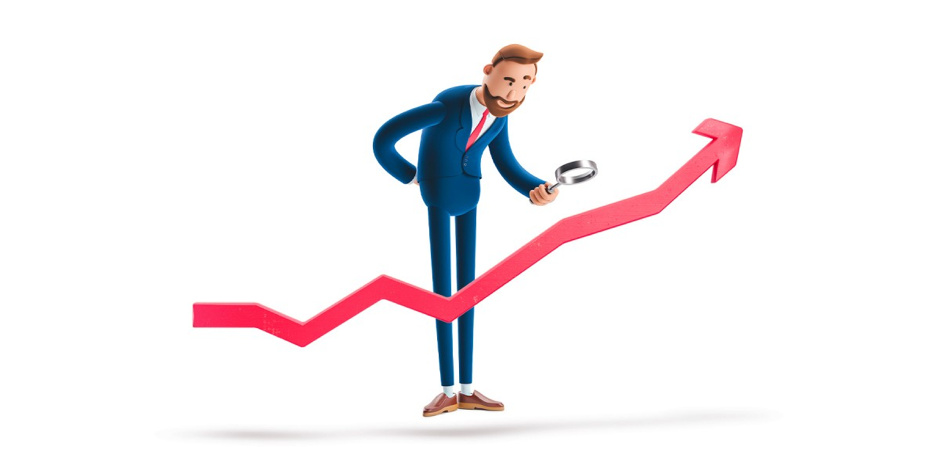 Improve your trading technique
Having a comprehensive record of previous deals lets traders better understand their strengths and weaknesses. Writing down how you feel is a great idea — it may help you understand if you're making decisions based on your emotions which after all harm your trade. A trading journal gives you crucial insight about who you are as a trader, and what you have to concentrate on to improve your skills.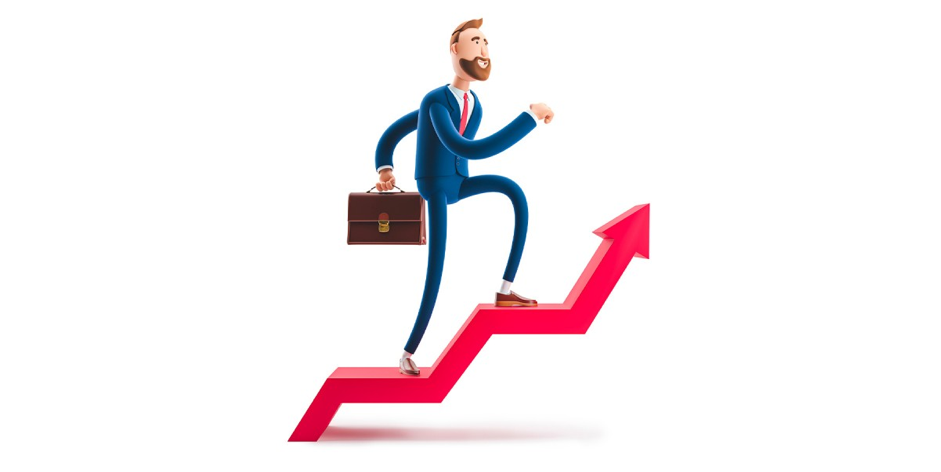 Monitor your progress
The longer you trade, the harder it becomes to keep your progress in perspective. Writing down your aims makes it easier for you to keep in mind what you want to achieve. It as well acts as a source of motivation: everyone would feel motivated by looking back at where they began and seeing how far they have come? A trading journal lets you keep a track of your growth as a trader, helping you become more confident.
There are a lot of benefits to having a trading journal; the advantages we mentioned above are just a few of them. Journal entries shouldn't be a chore. They can take any shape and form you want, unless you don't forget to include the most essential information which is helpful for your trading style. Feeling inspired? Then this is the best moment to begin keeping a trading journal!
---