---
In this article you can find a list of day trading advices that you might find helpful. Most of the IQ Option traders involved in day trading without even knowing it is actually called like that. Day trading is an act of buying and selling financial instruments within the same day, usually several times. If you use this in a right way, it can actually improve your trading skills.
Know the markets
This tip is not really about general trading procedures (but it is essential to know and understand them as well) but it is about major events that happen every day. Perhaps you know that crucial news and announcements have an effect on the movements of the markets. Especially stocks and national currencies have price fluctuations due to the news. You have to remember that even when you trade on shorter time intervals, fundamental factors may still affect the result of your trades.
Allocate funds
The amount of money you place to every trade have be carefully calculated. You don't have to invest a fixed amount , neither should it be your whole credit. Instead, you better invest the amount which is not higher than 3–5% of your total balance. Consequently, you will defend yourself from the negative outcomes of a losing streak, which at some point happens to all traders.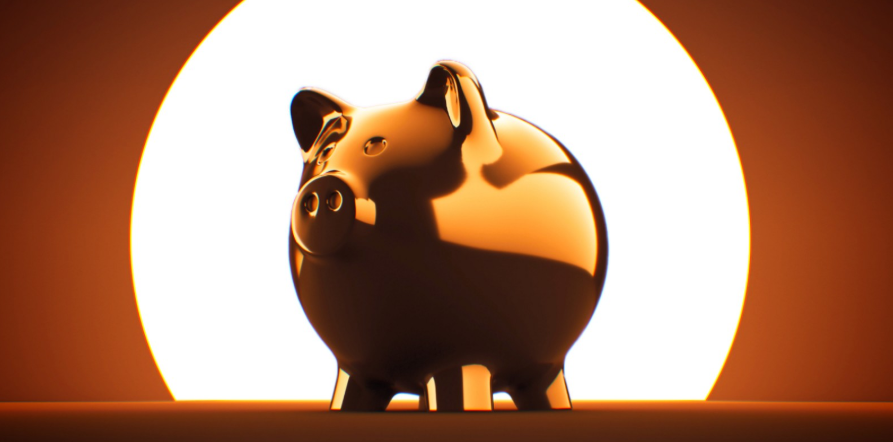 Set aside time
Day trading demands a lot of time to be spend on it. Moreover, numerous successful day traders spend the same amount of time on trading as other people spend on working. Day traders don't have certain business hours and they commonly spend a lot of time time monitoring the markets. Day trading isn't a simple way to earn money, it requires time and effort.
Time your trades
In addition, it is essential to choose the right time to open your trades. The most professional traders enter the market when there is a high volatility and that is commonly at the start of the trading session when working with fonds, stocks, commodities and indices. In case of Forex, there are some differences. Because Forex is traded 24/5 all around the globe, London, New-York, Singapore and Tokyo are considered to be the most popular exchanges. When several exchanges are open, the volatility appears to be the highest. Nevertheless, a number of experts suggest that beginners better trade when the volatility is lower so that they are able to maintain their risk. Of course, you choose what time it is the best for you according to your trading style and you choose your trading strategies.
Stay realistic
You have to understand that none strategy will win in all the cases. It depends on the potential upside of the instrument that you use in trading so it might be enough to win 60% or 50% of all traders to stay in the money, but remember that even in this case there is no guarantee that you win, all your capital might be at risk.
If you use these tips in your daily trading, it can improve your performance.
---