Improving Your Trades in 5 Simple Steps
---
Stay positive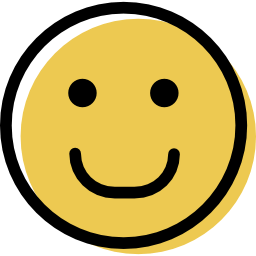 When you regularly deal with losses instead of profits, you may feel depressed, and you might even want to give up. The first thing you need to do in order to improve is to stop thinking negatively. You have to be positive about the situation, if you have an opportunity to improve it.
Try different strategies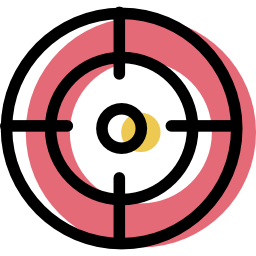 If you regularly face losses, probably the thing is that you just didn't find the right strategy yet. We are all different, and all of us have their own trading style. So every trader need to find a strategy which will be effective which will fit his trading style the most. For example, if you were using only technical indicators in your trading strategy, you may start paying attention to main news as well, which may significantly improve your analysis and help you make better decisions.
Focus on practicing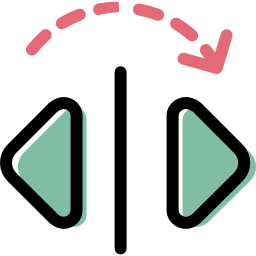 Another reason, why you may be not performing too well is that you may not spend enough time on practising. You might think that it is not important, bur real trading and practicing are both quite important. Practice can help you identify what things in your strategy need to be improved, in order to achieve higher results. Moreover, practice can boost your confidence. Spend enough time on practice, this will help you test your trading strategy.
Try different time periods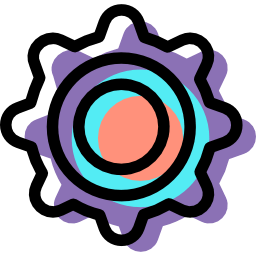 A lot of traders invest money as soon as possible when trading becomes beneficial on demo balance. Nevertheless, even not strong strategies may be effective because of the beneficial market conditions. You need to know the strengths and weaknesses of your trading strategy and you may check their accuracy by using historical data. In order to do that, scroll the chart sideways to see your trading signals in the past to approve your strategy.
Start small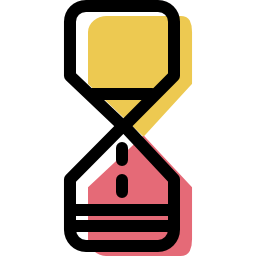 When you found a good strategy on the demo balance, only then start trading on the real account, investing small amounts, slowly increasing the amount. If you will trade with smaller investments, you won't be stressed of having high risk and big losses.
You can try all of the above mentioned tips in your strategy, but first better practice on the demo account in order to understand what suits the best with your trading style.
---