---
Is there any difference between business and trading? Talking about risk, there is no too much difference. In many cases, traders and businessmen have to deal with the same issues and this means that traders can learn many things from successful businessmen.
In this article, we collected seven aspects that may destroy both a promising start-up and a trading strategy. Read carefully about the mistakes that entrepreneurs all around the globe try not to do and if you make these mistakes, try to avoid them in the future.
1. Poor planning for trading on IqOption
If you open a new business and not don't have a clear and organised strategy, it can be really risky. It is obvious that you cannot manage something if you don't know what to do and when to do? It is even more essential to have a plan in trading. A trading plan can have your aims, entry and exit conditions, instruments you using and of course assets you trade.Generally speaking, all these things together are your trading strategy.
2. Lack of capital on IqOption
This may be more serious problem for business than for a beginner trader. Commonly, when a business don't have money any more is stops operating and it loses all its progress. Consequently, you need a specific amount of money from the start.
Talking about trading, there are no fixed costs (costs which have not to do with operations such as electricity bills and rent). So you can begin with a small amount of money. Nevertheless, nobody have to expect significant payouts if the initial investment is limited.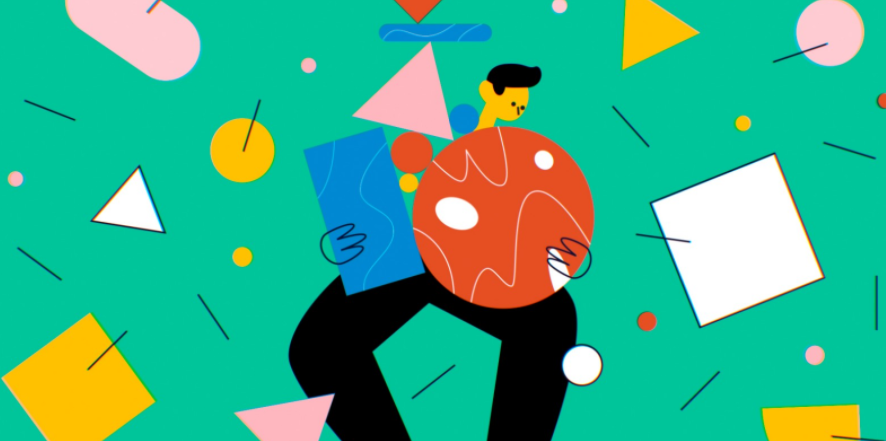 3. Lack of Management on IqOption
It does not matter if it is trading or business, you always have to control the situation and understand what is happening. One method how to do that is to calculate the expenses and general effectiveness of your actions. Check the amount of money you invest, deposit and withdraw.
4. Lack of Focus
If a company sells all types of services and goods, it is not considered to be successful. Commonly, a successful business is the one that specializes in a specific sector (e.g. banking, streaming services or cars). The same thing applies for trading. Traders have to pick a niche to specialize in. Decide on the asset category you would like to trade currencies, stocks, ETFs etc. and become good at working with this specific category. All assets are not similar, and you can't become specifically good if you work with all of them at the same time.
5. Inability to Learn from Mistakes
Each mistake a business makes, can lead to a profit loss. However, there is as well something which you can get from mistakes. For instance, you will now understand how not to do these certain mistakes in the future and improve your general business performance. Trading is not an exception. Mistakes are also the learning process and it is fine to make mistakes, of course if you don't repeat your mistakes over and over again. Fortunately, on the IQ Option platform you are allowed to practice with a demo account before using the real account.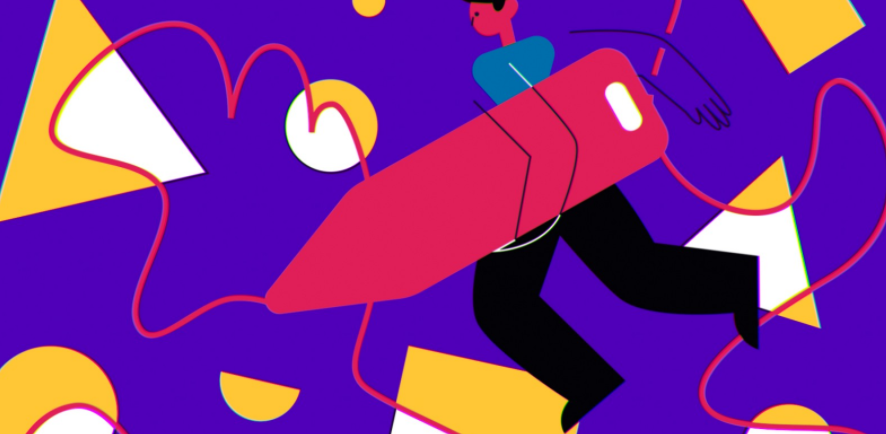 6. Too Much Risk
In trading, the higher the risk, the higher the potential return. Yet, using a multiplier, you are having more risk. So because you don't want to lose all your money, evaluate how risky is the trade you want enter and be careful, specifically if you trade with a multiplier.
7. No Mentorship
It may be quite difficult to enter a new sphere like trading or business, when you don't have a person who can look after your performance and help if needed. If you will find a good mentor, who will help you and who will give recommendations, it can highly improve your general performance.
---