John Murphys Laws of Technical Trading
---
In this article we collected some advices to new traders relying on John Murphy, who is a famous technical analyst and a talented writer.
Map the trend
Sometimes it is not easy to discover the trend and sometimes you should use different technical analysis instruments. What might look like a flat move, in the short-term may become a trend in the long-term. Even if you trade on shorter time frames, it can be advantageous to understand the general picture and act respectively. This approach may as well help you in order to eliminate the price noise.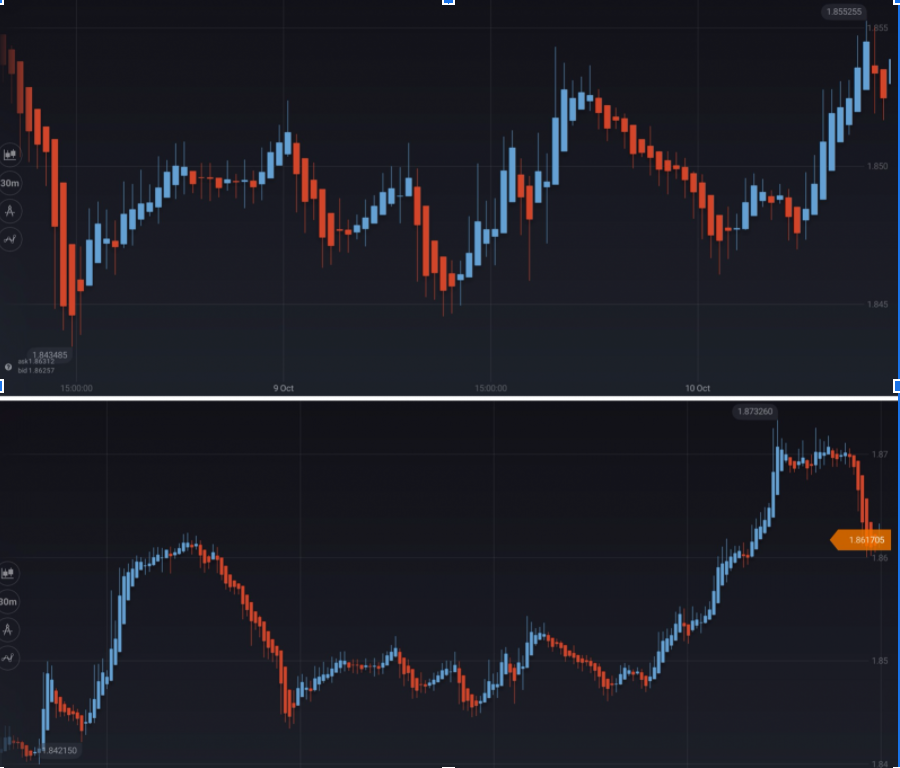 Draw the line
The moment you identified the trend direction, demonstrate the trend with a support or resistance line or two (which is also called a price corridor). The line have to connect the dots on the price chart. A downtrend is a collection of minimums which decline with time. An uptrend is a series of maximums that rise as the time passes. When you connected all the dots you will get a clear picture and the navigation on the price chart will appear to be more comfortable in use.
Use moving averages
A moving average (MA) is an easy technical analysis instrument which can give a lot of information to a professional trader. Moving average is able to identify the trend direction (if it is not clear from the chart). MA may also help you find the best entry and exit points. Moving average should be used with other indicators but it is quite helpful.
Follow the trend
According to Murphy, trend is your number one friend. The majority of traders follow this rule. Nevertheless, you should choose on what time frame you are trading before you open the trade. Be careful not to make a short-term entry based on the long-term trend.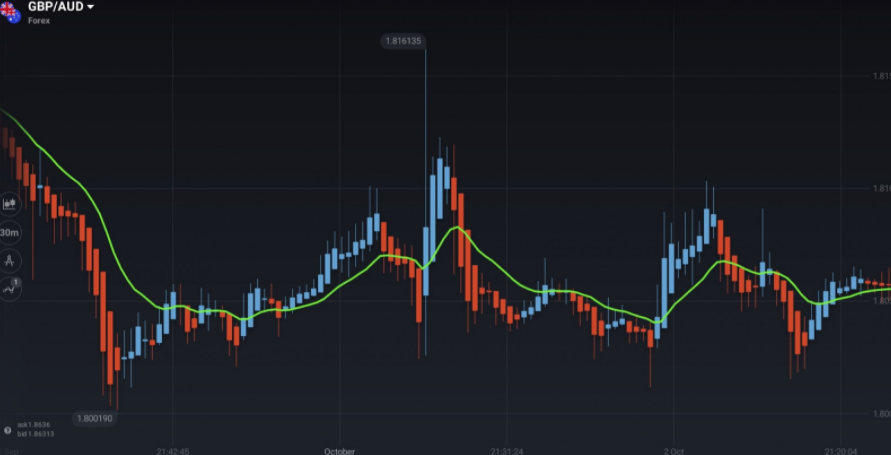 Find support and resistance
Resistance and support levels play a big role in technical analysis. For a certain amount time, support acts as a lower borderline for the price action. The resistance is the upper limit and the price shouldn't go above it. When the asset price goes above the resistance, the area could act as a new support level.
The tips are not mandatory to follow. Instead, we collected these useful tips so that you understand the market better and following these tips may improve your trading performance.
---