6 Things Every Trader Should Know
---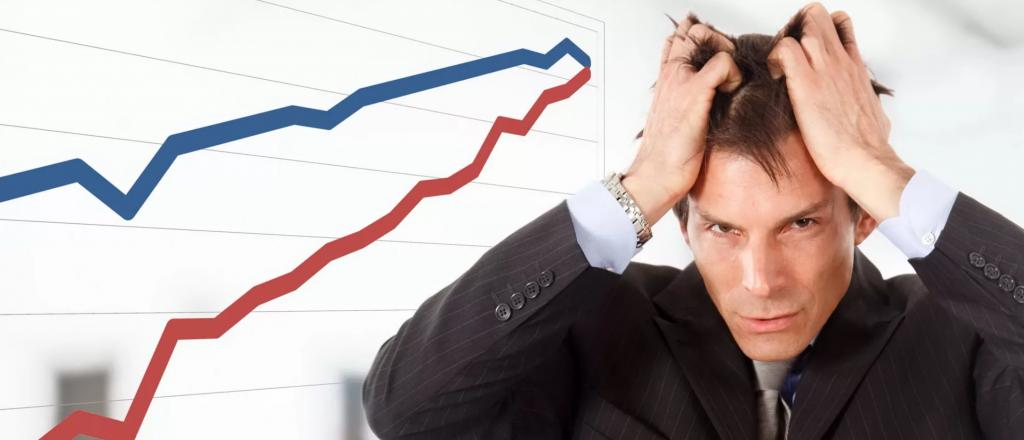 As you may already know, trading is not always simple — it may be difficult, risky and arguable, even when you do everything correct. If you are disappointed and disturbed, try to achieve balance. But how to connect factors which, at first glance, seem opposite? In this article we collected some tips on how to keep yourself under control, remain calm act logically, even in the midst of trading confusions.
1. You can never know for sure…
One of the fundamental rules of trading is that you have to invest only the amount which you are comfortable with losing. And this is because nobody is able to forecast the future and make a 100% beneficial investment. Yes, from time to time you might go through a winning session. Nevertheless, you shouldn't expect that all of your trades will be profitable. From time to time you make profits, sometimes you lose — that is a large part of what trading is. You can never be sure if you will get large profits and there is no guarantee to that.
2. But you need to do your best
It is true that the global financial market is difficult to forecast. But who said you are not able to learn to analyze it and make reliable predictions? Yes, you are definitely able to do that. Markets move up and down in cycles and this is why you need to have a trading plan and trustworthy strategies. Study materials you find online, read books. Don't rush, choose your approach, look at the economical calendars, try technical analysis — do everything possible to make a right forecast.
3. Talk and listen to other investors…
Market affects the predominant sentiment formed by traders. Traders, in turn, affect the market by opening short and long positions. Their influence is related and the opinion of people matters. At any point of time, there is a group of traders (even though, it is not always many) who is correct about the future price. Consequently, it is crucial to watch what traders do and try to determine those who has a deep understanding of the ongoing conditions. Group chats might help you understand the sentiment, and if you need data — volume indicators might be really useful.
4. But do not let others throw you off your path
The market is a game with a zero-sum. This is why you always have to keep in mind that other traders might want to see you fail. Moreover, several people out there live off your mistakes. Do not let others use you. Beware of scammers and always check the information you are being given. You should count on your own trading techniques and you shouldn't doubt your own capabilities.
5. Treat it seriously…
If you wish to see you trading enhance, you should be consistent. It is a good idea to exclude the word "game" from your vocabulary and start considering trading as a business. You have to work a lot in order to see the progress. A good trader is the one who sticks to the plan. You should know what your aim is and follow the plan, it will help you throughout the times when you want to give up.
6. And know when to stop
Don't get carried away. Learn how to control your losses, read more about risk management and secure your trading budget. In addition, use stop-loss orders and don't let your emotions interfere. You wouldn't go to work if felt tired or ill. Thus, it is wise to abstain from making significant trading decisions when you know you are not able to objectively evaluate of the situation. Patience and realistic approach will lead you to a gradual improvement.
---