Account registration on IQOption
IqOptions - How to sign up?
First you need visit main page of IqOption and found menu `Registration` and click to this menu like on the sample: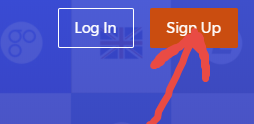 Watch video how to use menu registration on iqoption:
After clicking on the registration button you will see few fields where you have fill your info like fisrt name, last name, email and password: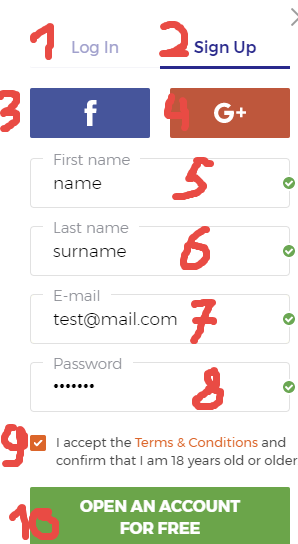 On the picture you can find sample of registration form with fields that you need fill with your real info to be able register account. Button 1 - "Log In" must be used if you want log in into your exist account. If you don't have account yet you need click on the button 2 - "Sign Up". If you have Facebook account you can be registered with the button 3 - "F"m if you have gmail account you can be registered with the button 4 - "G+", If you don't want use your social profiles you need fill the fields 5,6,7,8. In the field 5 you need fill your real name, in the field 6 you need fill your real surname(last name), in the field 7 you need fill your real email address, in the field 8 you need fill your password that you want use. Also you need check the box "9" if you agree with Terms and Conditions. Please be sure that you fill all actual information about you. If you fill something wrang you may have some issues with your account in the future.
Registration menu on the Web and mobile apps may looks a little different (for web version, android application, iOS application) But it will be not so hard to fill these field for you.
How find IqOption Demo account?
To be able trade on DEMO you need use your registration info to be able log in into trading account. To log in you need find menu "Sign in" or menu "Log In".
How find IqOptions Real account?
Like for DEMO you need fill all your info like user name and password to the fields. To find these fields please click on the menu "Sign in" or "Log In".
How select IqOption Demo or IqOption Real account?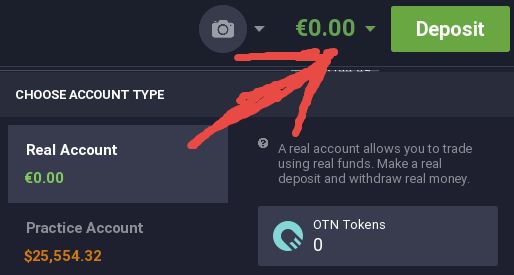 Best advantages of IqOptions that you have one login and password for DEMO account and same login and password for the REAL account. Also you need log in at same please. To select DEMO or REAL you can exactly inside of trading area. Like on sample picture.
How to log out from the IqOption account?
If you need log out from your account you just need find menu "Log Out"
One the WEB vesrion you can find log out menu on the top of your trading account. Just click on the `Log Out` and it's all. On the mobile apps like iOS or Android you can find "Log Out" menu on the left side like on sample: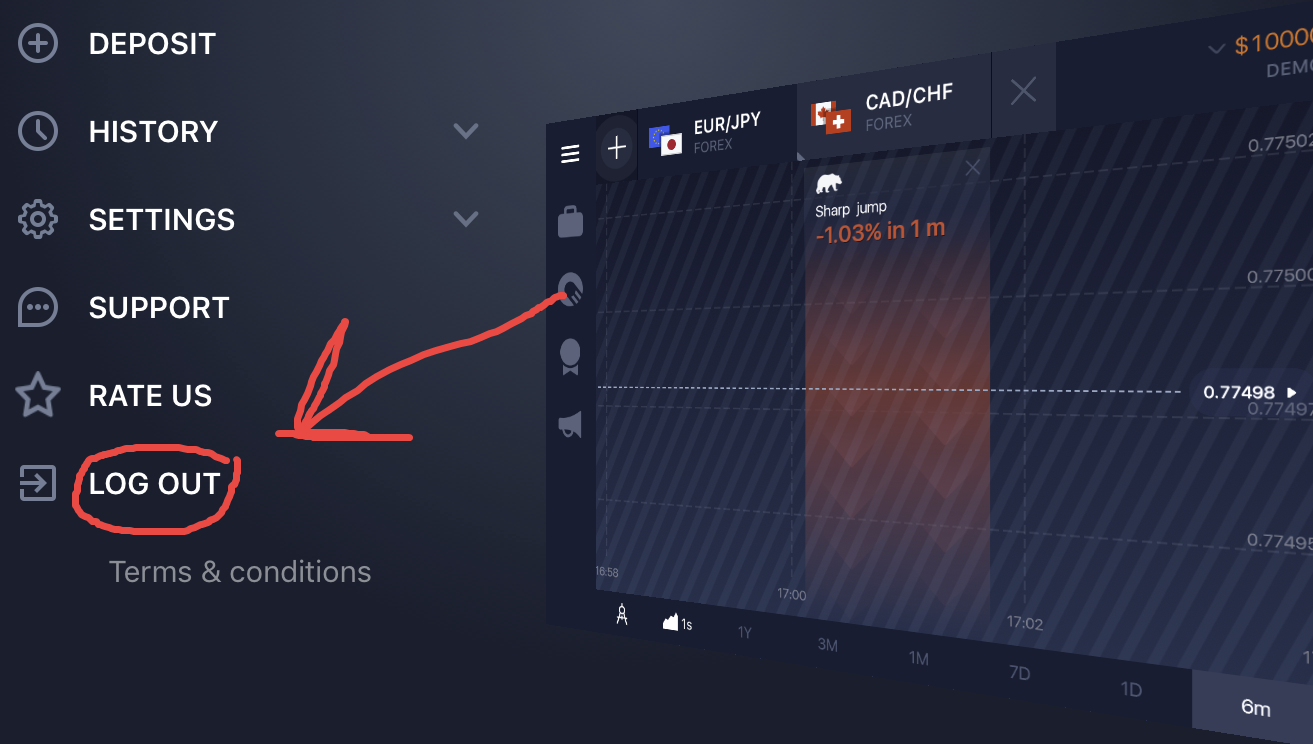 Do i need log out from my Iqoptions account?
We recommend log out from your account it must help you keep money in safe. For example: if you never log out from your account somebody may get access to your trading account directly from your mobile phone or your PC. Remember - It's just one step of security.